Radon Sniffer Price and Ordering:
Choose your CT007-R Package:
NOTE: Canadian customers will be charged in CAD. International customers will be charged in USD.
CT007-R Radon Sniffer Kit includes: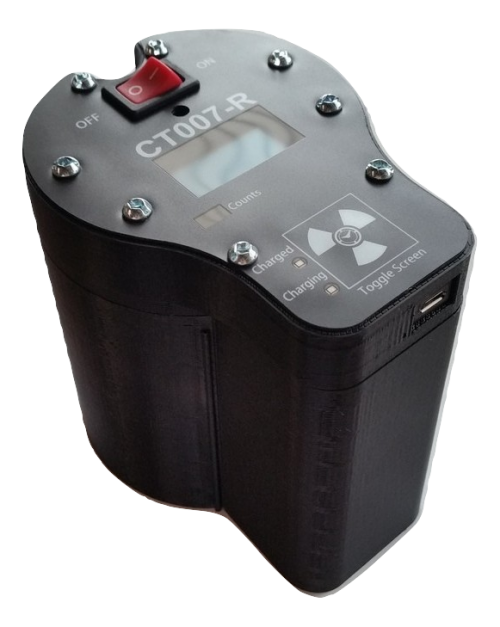 CT007-R Unit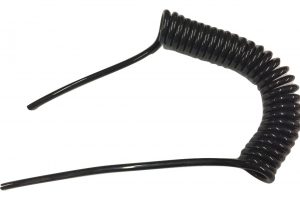 Air Hose
Air hoses are used to connect the filter and desiccant, and scintillation cell together. Only the supplied black curly air hoses should be used with this device. The coiled hose connects the desiccant tube to the "intake" side of the scintillation cell.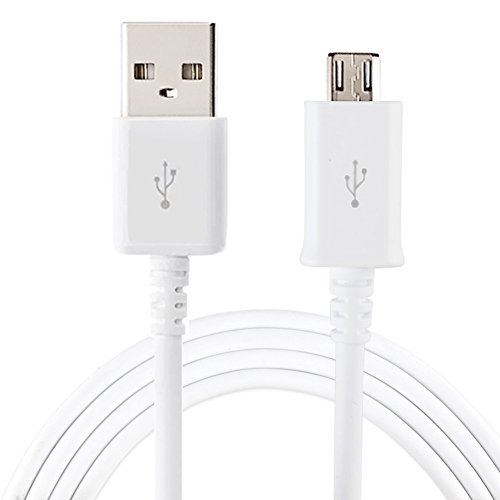 USB Cable
A standard USB micro charger used to recharge the internal batteries.

Inlet Filter Tube
The filter is contained inside a plastic tube. Air should pass through this tube before entering the scintillation cell. The filter removes radon progeny and other particulates from the air before it enters the scintillation cell so that radon levels can be accurately calculated. The inlet filter removes excess moisture from the air, ensuring consistent plate out of radon progeny inside the cell.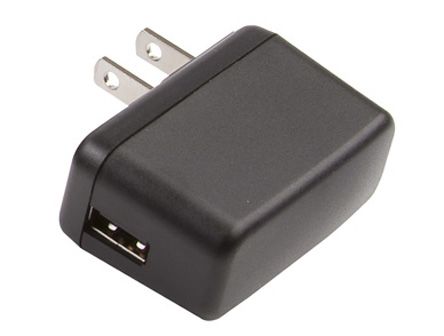 Wall Charger
The charger should be plugged into a standard outlet depending on the shipping country.
Warranty
The CT007-R radon sniffer is guaranteed against defective materials and workmanship for a period of one year from the date of purchase. Warranty covers labour and part replacement costs but does not include the cost of shipment to EIC. Return shipments for repair are to be made only after having received approval by EIC. No warranty is made beyond repair, replacement, or refund of the purchase price. In no way shall EIC's liability be in excess of the purchase price of the product.
EIC assumes no liability for loss, damage, or delay during delivery. Additional insurance on shipments is the responsibility of the purchaser. EIC will conduct repairs as quickly as possible according to the purchaser's needs, but is not responsible for delays or any losses incurred by the purchaser as a result of delays.